1. After collecting luggage follow everybody else into the main arrivals hall.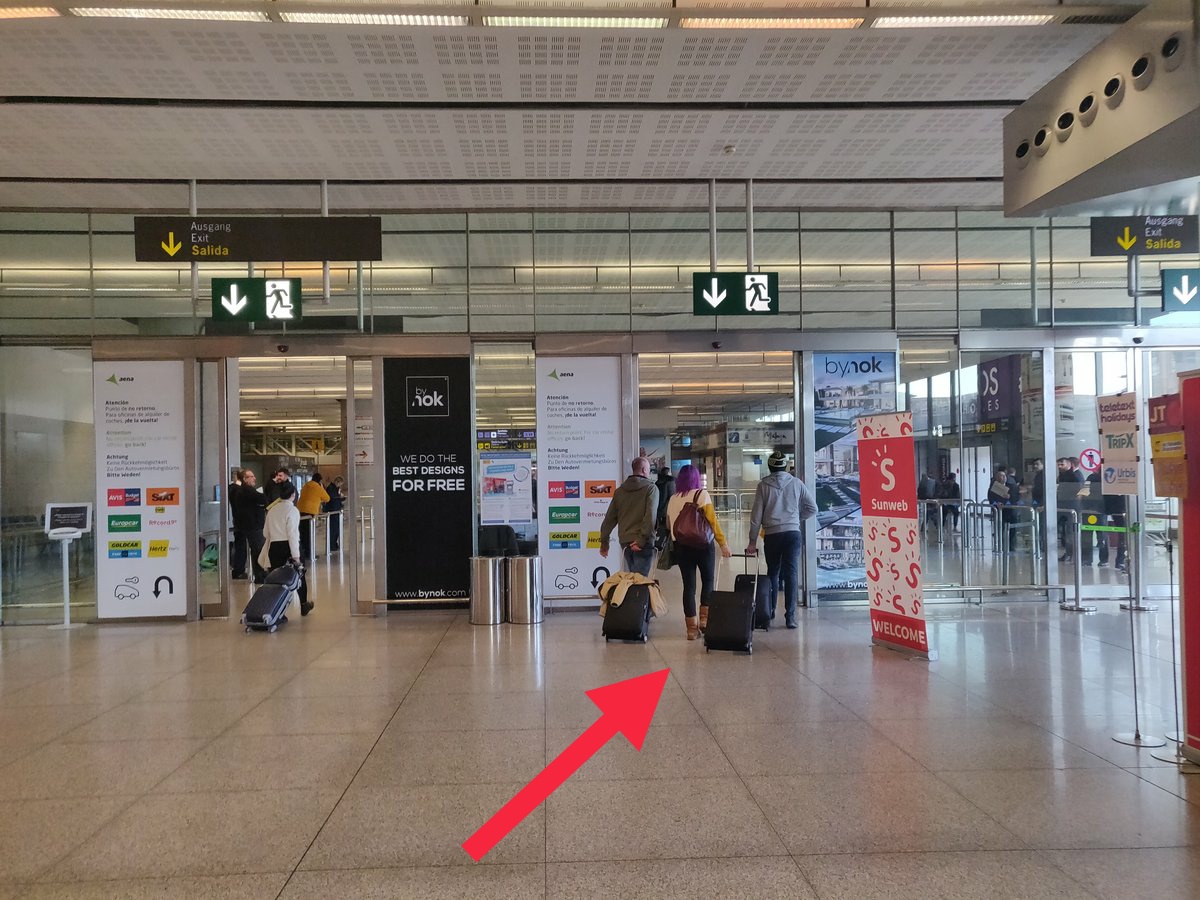 2. When you enter the arrivals hall exit via the doors on the right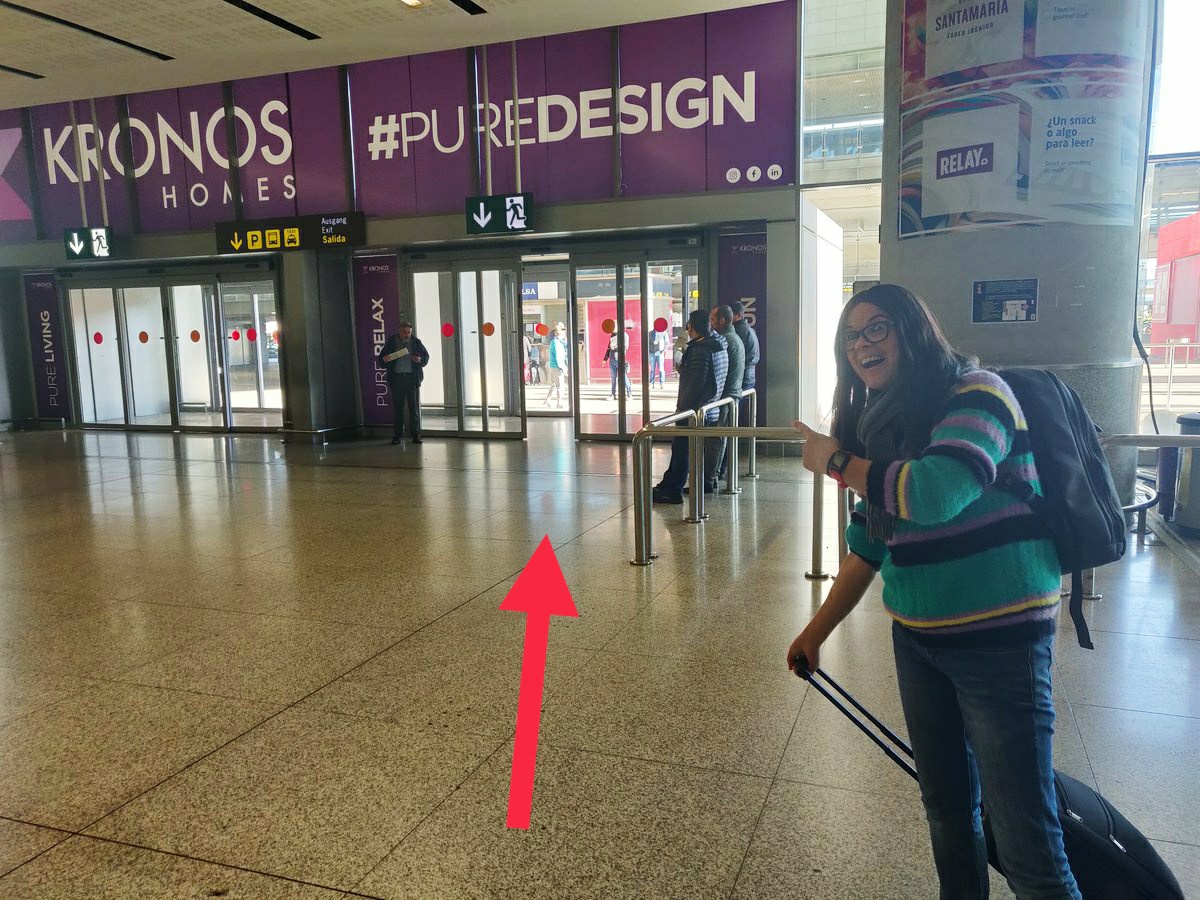 3. Just 20m ahead on the left you will find this information board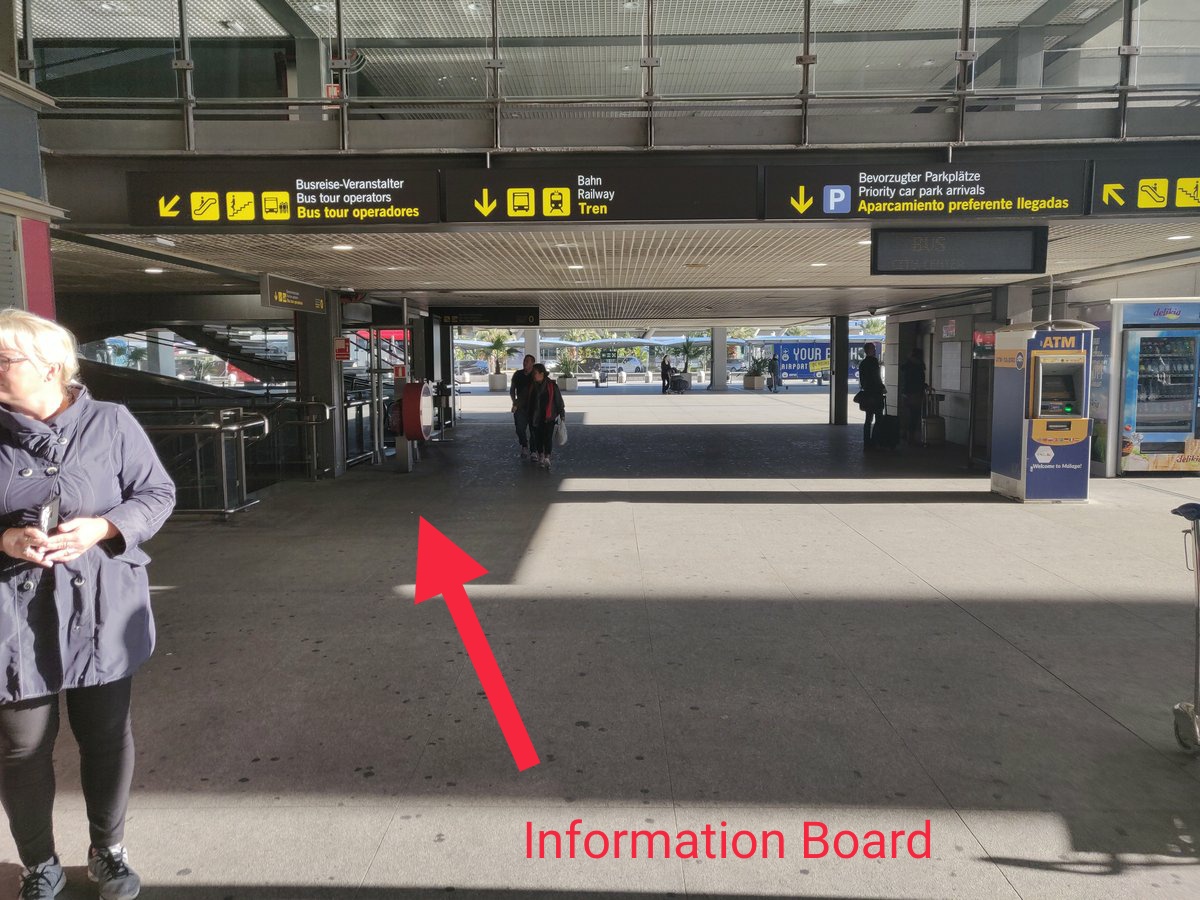 4. Look for your Tour Operator Name (this will be supplied to your mobile phone prior to landing). Alongside the Tour Operator Name will be the relevant bus platform number. Proceed down the automatic stairs next to the Information Board (2 floors). This brings you to the Tour Operator bus station. Find your platform number and your bus should be waiting for you.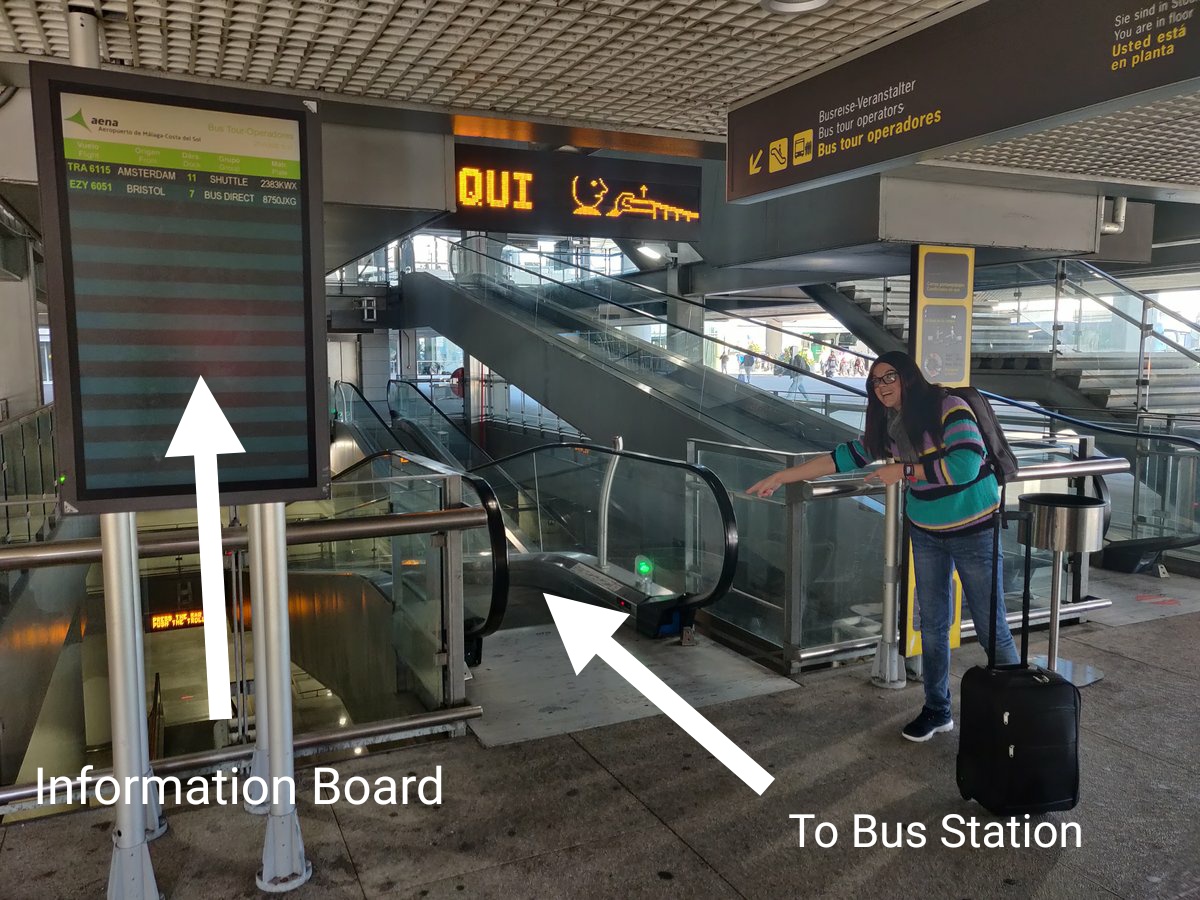 5. Please make sure all members of the party are accounted for before allowing the bus the depart