About this guide
Do not expect a full and comprehensive listing of winter mountaineering routes. Most of this research has been done over a number of years since 2002 and is meant to give some inspiration and assistance for those adventurous who wish to try something new and different.
Although there are much better and more comprehensive books out there (unfortunately mainly in spanish) it is our hope that the photos and situations you will find in this small online resource will encorage you to visit these much neglected and underestimated mountains.
It is meant for the middle grade mountaineer. There is plenty here in quiet surroundings far away from the crowded routes in Scotland or the Alps. There is plenty also for the seasoned veteran and experts alike.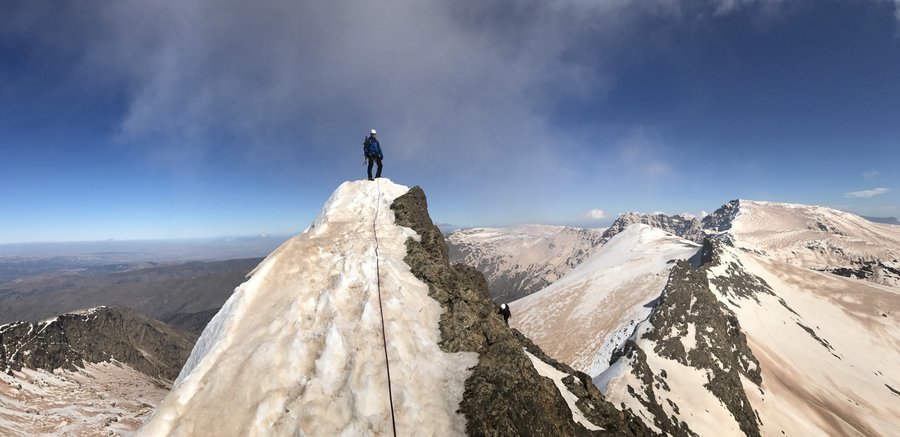 Mountains areas covered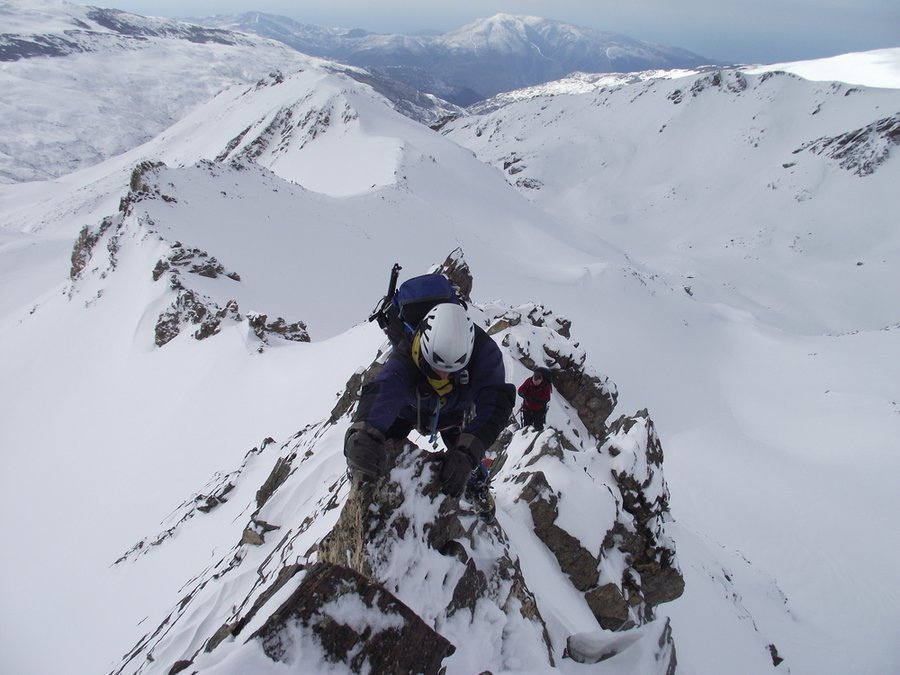 Information for visitors
Enjoy the Sierras!