Dayt Walks in the Sierra Nieves, Sierra Blanca and Marbella Mountains
Sierra de las Nieves and Sierra Blanca
Are you on the Costa del Sol and are looking for an adventurous or hiking day out into some of the fantastic nature and scenery on this coast?
Spanish Highs can offer a variety of different things including mountain walks, gorge walks, forest walks and even a sighting of some ancient Roman baths.
The Sierra de las Nieves and Sierra Blanca mountains are very accessible from the Costa del Sol. We have developed a walking holiday itineraries that will suit the energetic hillwalker as well as the more gentle rambler. There is quite a network of tracks most walks can be tailored to give easier or harder options.
Day walks range from very easy to difficult, depending on what you want out of your day!
What's included?:
Spanish Highs guide
Transport from Marbella to the beginning of the walks and back
Walking sticks on request
A full day's adventure!
What do I need to bring?
A good pair of walking shoes, preferably with ankle support
Food and drink for the full day
Sun cream on hot days
Gallery - Costa del Sol Walking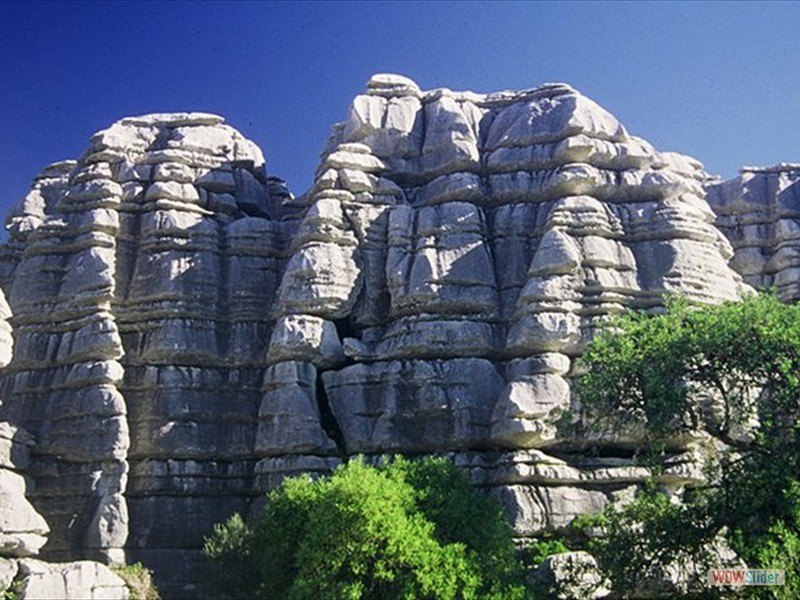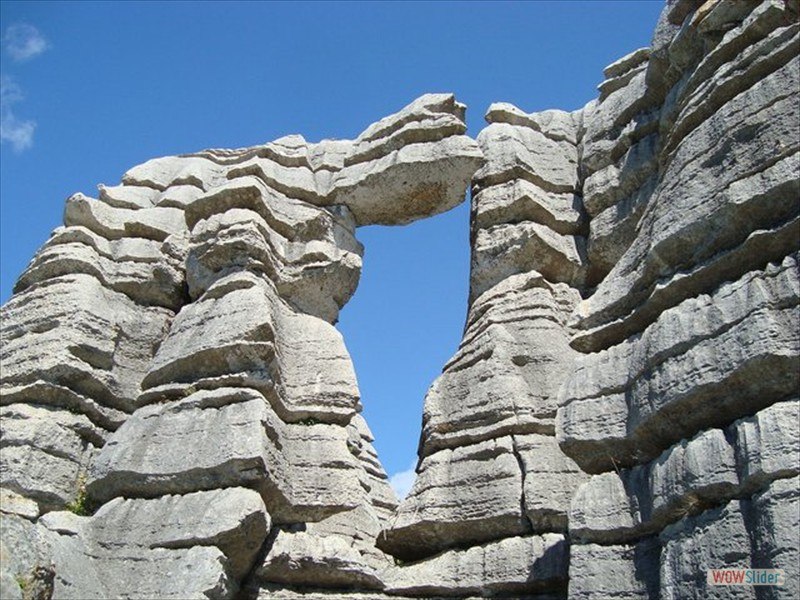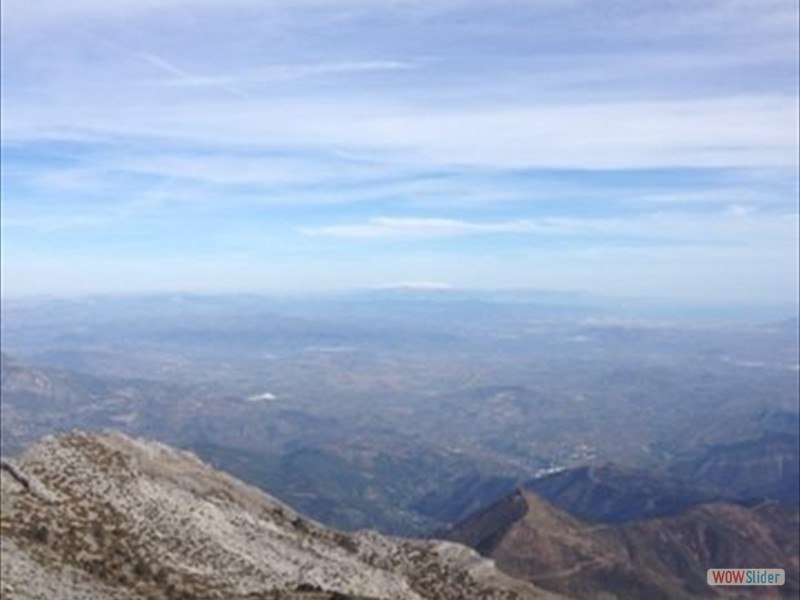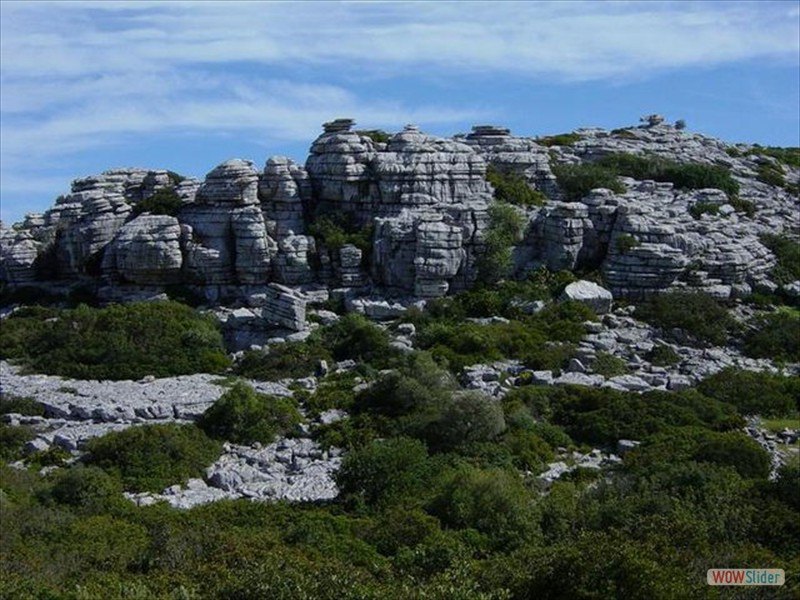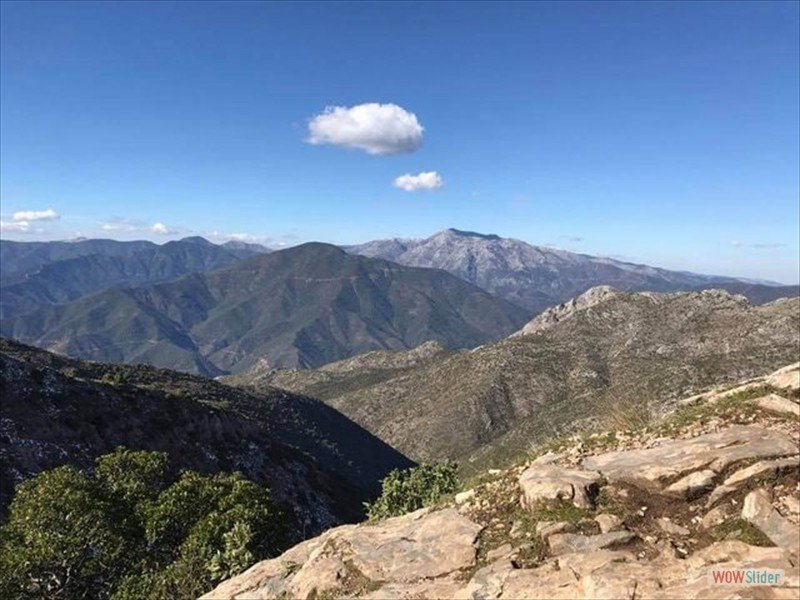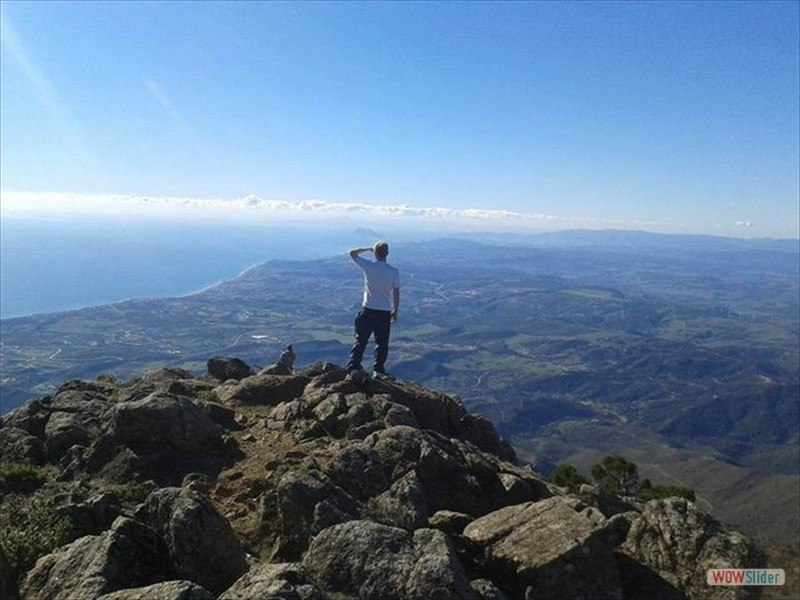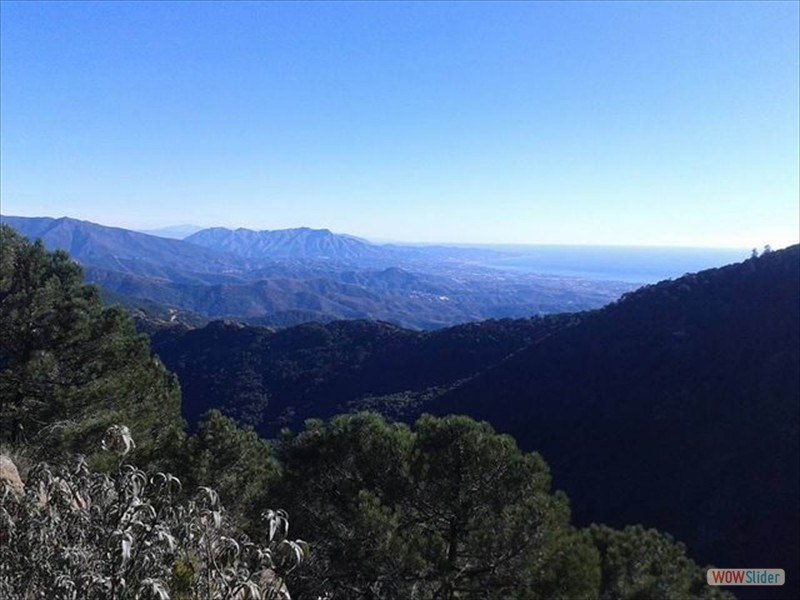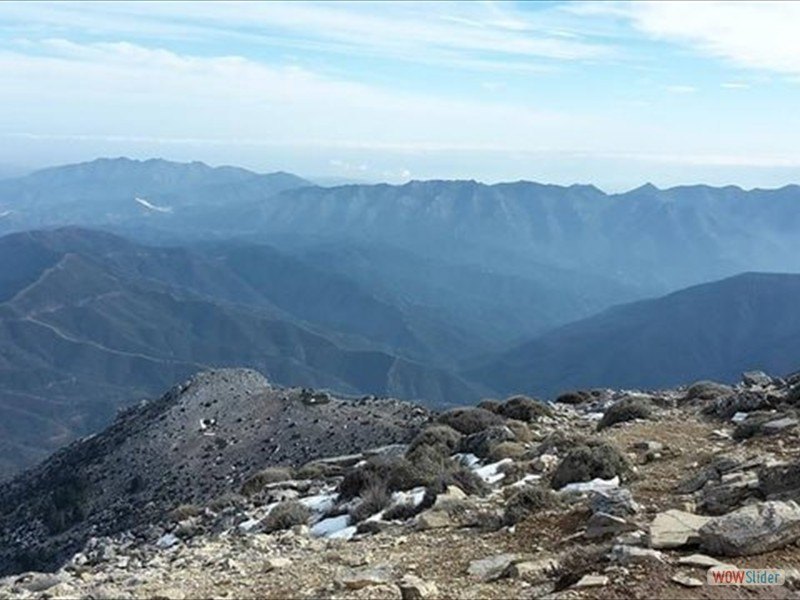 The Marbella Mountains
La Concha (1243m) or La Torrecilla (1919m)

Just a short drive from Marbella is an excellent day hike up the prominent mountain situated just behind the town. This walk is perfect for those who want to escape the hustle and bustle of the Costa del Sol.
The day will begin from a meeting point in Marbella, driving up to the beginning of the walk (30 minutes) then the walk begins by walking into the Sierra Blanca valley and along the ridge towards La Concha.
In total the walk will take between 6 and 7 hours and weather-depending, you will see awesome views of Marbella, the Rock of Gibraltar and on clearer days, Sierra Nevada's snowy peaks.
The walk is little challenging, with a 500m increase in altitude from the start and a couple of exposed ridges.
Looking for something a bit higher?
La Torrecilla boasts an extra 650m of altitude and gives you a more isolated feeling with it being a bit further inland from Marbella in the Sierra de las Nieves range.
The walk is a similar level of difficulty and will also take between 6 and 7 hours, the only difference is a longer drive to the beginning of the walk.
Gallery - Marbella Mountains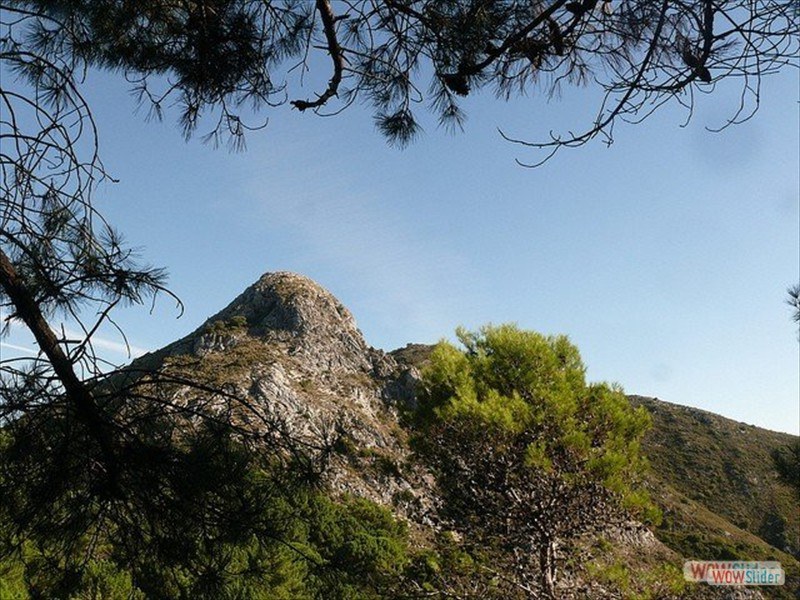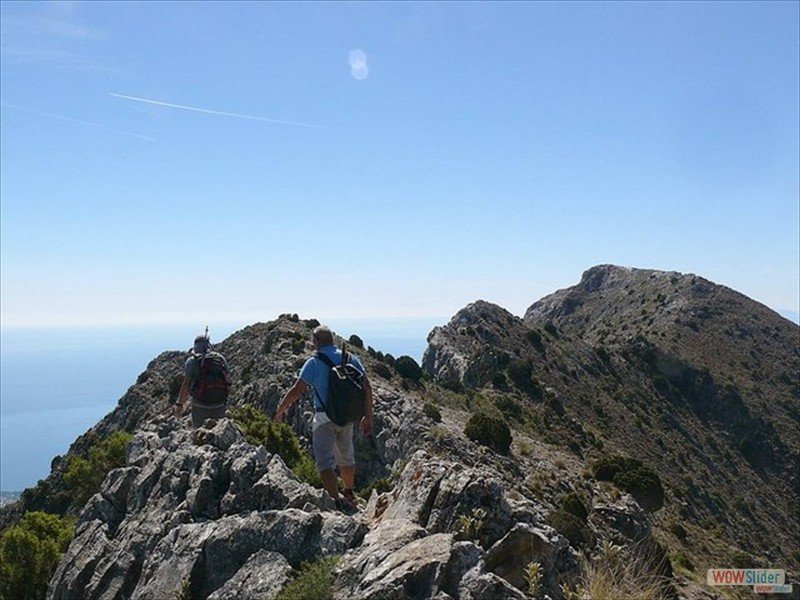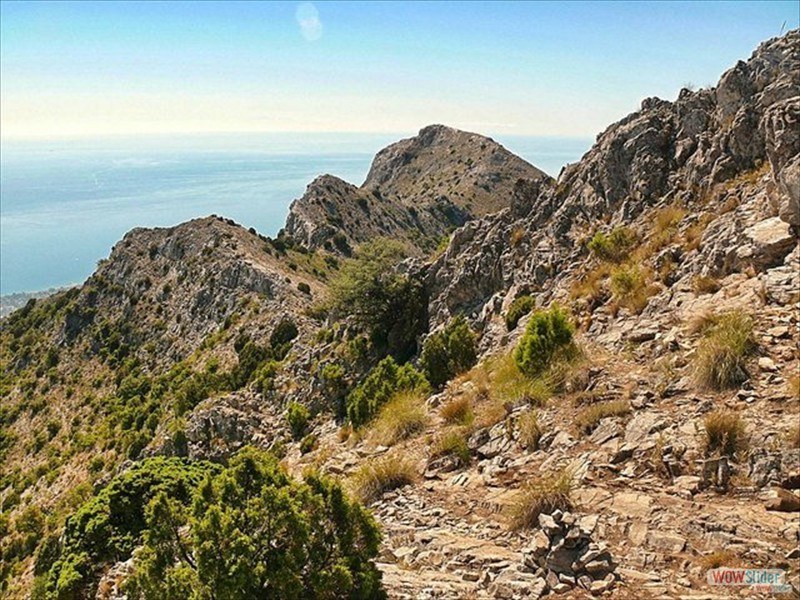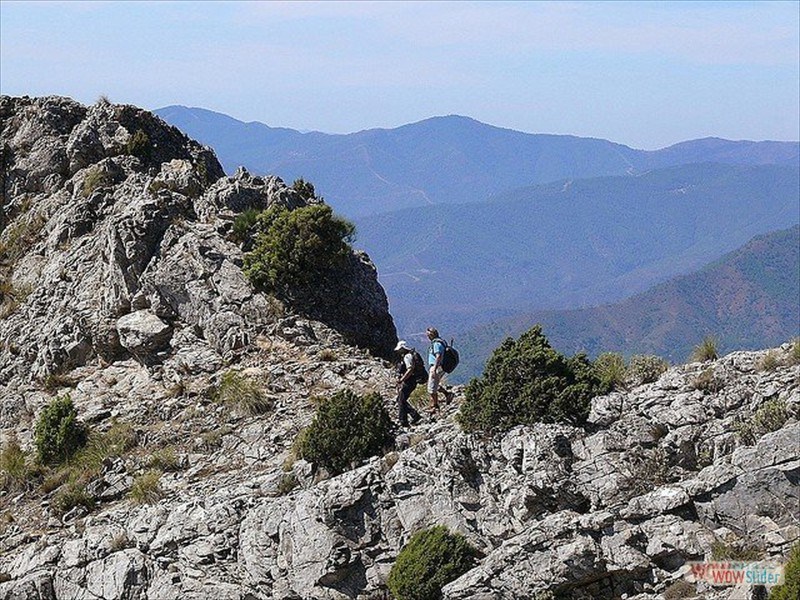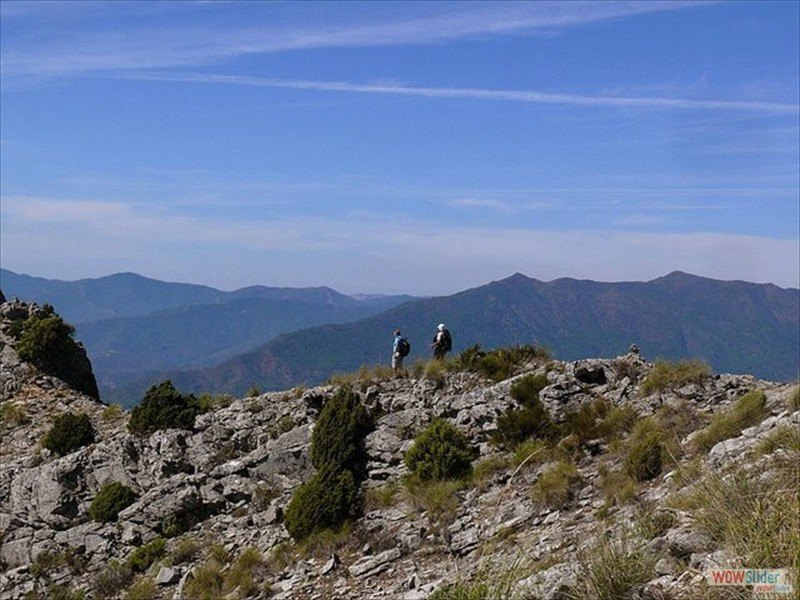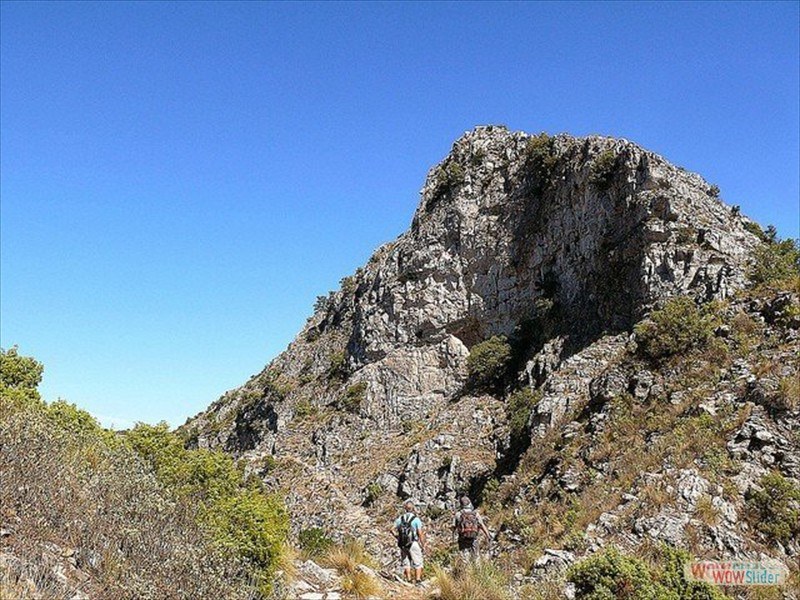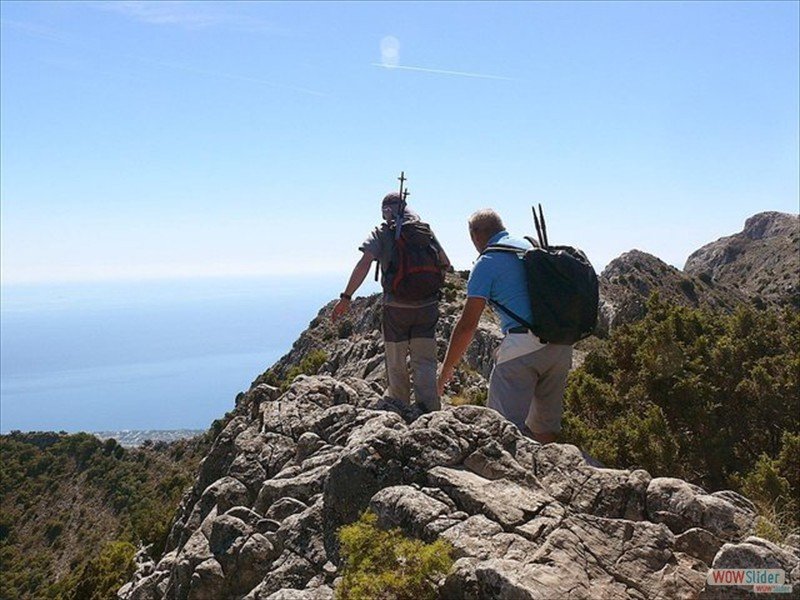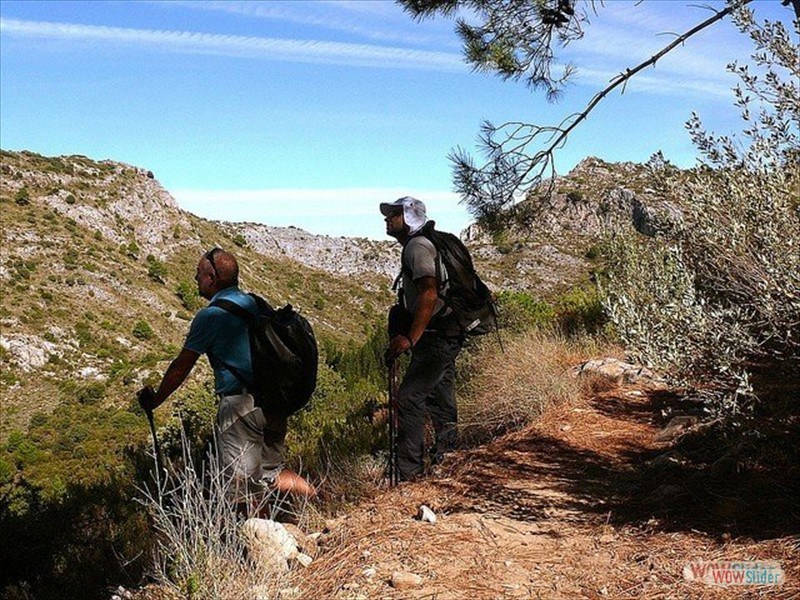 Dates & Prices
When?
Prices
Group size (per booking)
(prices are per person per day)
1 person - cost €110
2 persons - cost €75
3 persons - cost €65
4 persons - cost €55
Definition of "Group" - if you are booking a trip for 2 persons the 2 person rate applies, 3 persons - 3 person rate etc (not dependent on eventual total group size!).
Price includes:
Guiding (Alpujarras, Granada area, Lecrin Valley, Costa del Sol, Granada
We have a limited number of walking poles for the use of guests if required
N.B Meeting place to be agreed upon, normally Lanjaron or the start of the walk
Larger groups - discounts apply. Enquire via email or contact form
Transport (effective for all bookings after 1st July 2022)
The guiding price above does not include transport. Due to rising energy and fuel prices we do not want to be constantly changing guiding prices to reflect transport costs. We want to be honest and open about our price structure.
Clients have two options:
NO COST OPTION - Pick up/drop off our guide in Lanjaron or a venue to be agreed. Use your own transport to and from the start/end of activity.
COST OF FUEL OPTION - Our guide will drive you to/from start/end of activity in one our own vehicles. Applicable costs are:
Capileira, White Villages, Taha del Pitres €15
Hoya del Portillo €20
Sierra Nevada ski area €25
Granada area, Cumbres Verdes €15
Peñon de la Mata €20
Lecrin Valley €10
Jerez de Marquesado, Eastern Sierra Nevada €35
N.B For destinations not listed above we can easily work out a fuel cost