I have been fortunate enough in my life to visit Patagonia 6 times and gaze with wonder and awe at the peak of Cerro Torre. Quite simply, one of the best looking mountains in the world and proof that mountains don't have to be judged in terms of height, as Cerro Torre stands a mere 3128m above sea level.
I've seen it many times from the standard trekkers route as seen from El Chalten and Laguna Torre, but also 5 times from the west on the remote Patagonian Icecap.
And, whilst I've never had the capability to actually climb this amazing peak by fair means, I've often wondered about what it would be like to stand on it's sharp summit.
I've read extensively about the mountain including some books that I now regard as classic mountaineering literature. These include
Enduring Patagonia - Gregory Crouch
The Tower - Kelly Cordes
Patagonia Vertical - Rolando Garibotti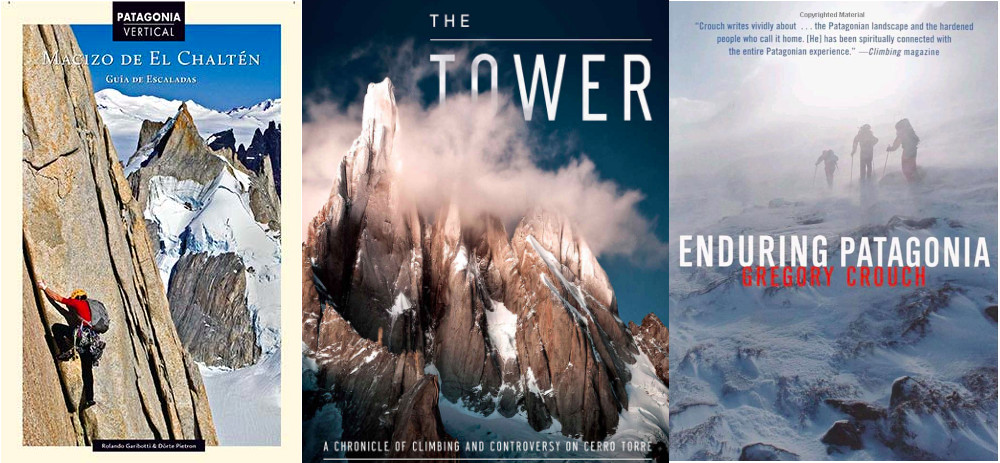 And the mountain has been surrounded in controversy over the years, starting with the "purported" first ascent by Cesare Maesti in 1959 and continuing on to the subsequent "over-bolting" of the route.
The above books are a must read for anybody interested in mountain histories. You can also download a free pdf copy of "A Mountain Unveiled" by Rolando Garibotti for more background to the controversy.
And, in video terms I hadn't seen a better mountaineering moview than the 2013 film "Snowballs Chance in Hell" by Red Bull Media House and featuring the now, sadly deceased, David Lama. A superb history of the mountain and an edge of the seat, gripping encounter with the mountain.
"Snowballs Chance in Hell"
But for some of the best summit shots and close up action nothing can beat Jeff and Priti Wright's series of 4 videos detailing an ascent in February 2020. Includes incredible aerial footage. I urge you to watch these!
Aerial Cerro Torre 4K
Ascent Cerro Torre (3 parts)
By Richard Hartley, Spanish Highs